Spring is in the air as Jasen and Korree enjoy a beautiful spring day by taking it back to the 80"s in the new His and Her Cheese Wagon.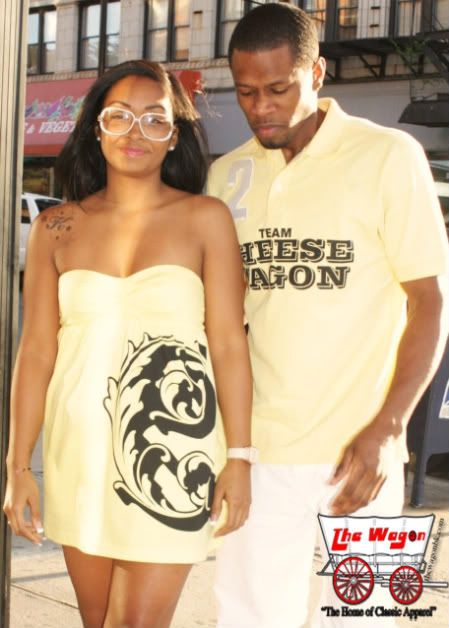 On Korree is the re-released Cheese Wagon Babydoll leaf dress. It is a very relaxed look and fit with a bright spring flare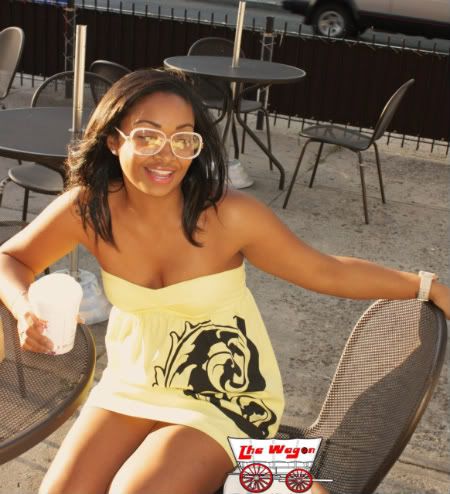 They are both able to stay casually fly as they enjoy eachothers company.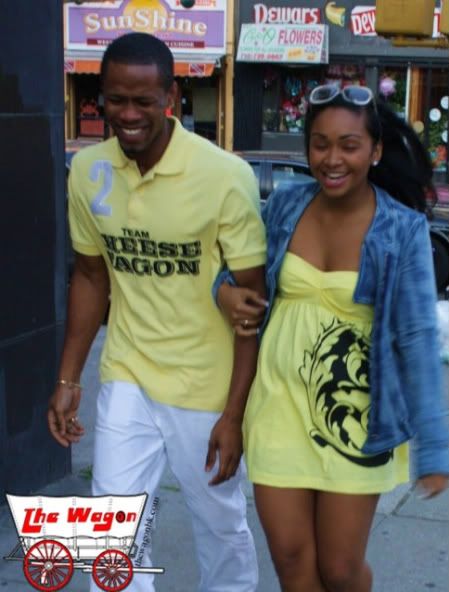 As they wrap up there day you can notice all the details on Korree's dress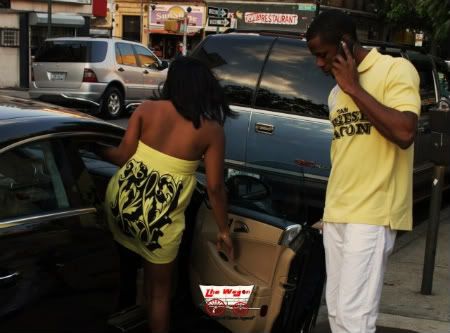 On Jasen is the new men Cheese Wagon Polo, it has a very comfortable fit and is a great choice for several occasions.
Time to let go of the blacks and browns fellas add some color in your life and let Cheese Wagon help you.
They received so much compliments , so now their heading back to The Wagon to get more spring wear.