As you know we are always on our showroom grind down @ The Wagon. Today Fe Diddy visited several showrooms and found some more fly pieces to bring in. We hope you guys are just as excited as we are to get fly this fall.
Rihanna in Pratt A.K.A Vintage 1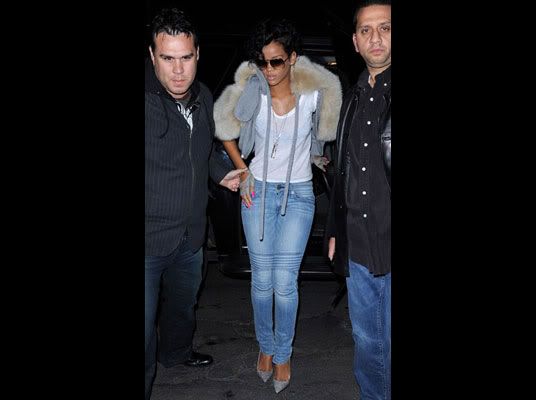 Vintage 1 brought the jeans we all love back again this season.
They also made some fashionable biker tights. ( so comfortable ladies)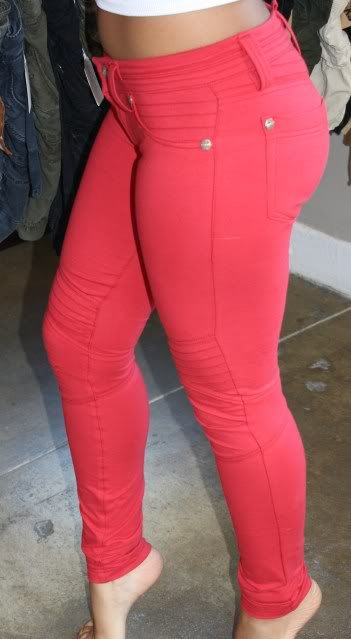 "After putting careful thought into each piece , all that was left to do is sign on the dotted line."
These styles will be available @ The Wagon in November..