LIFESTYLE ALONG FASHION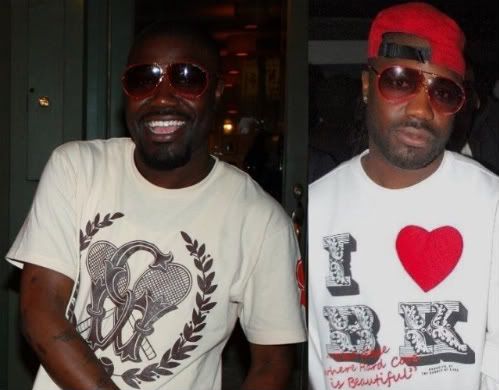 Ju lounging in BKLYN on Union St.
A shot of RICK ROSS wearing his Red PORSCHE shades in his new video from Deeper Than Rap.
We will let you get guess where Rick Ross got his shades from.
Shades like these and many more stylist sunglasses will be available @ The Wagon Sun. August 2ND for our 1 YR Anniversary.