Every week we try and reach out and show love to all our supporters.
Jay-R, picked up a favorite piece. The black " I Love Bk" t-shirt.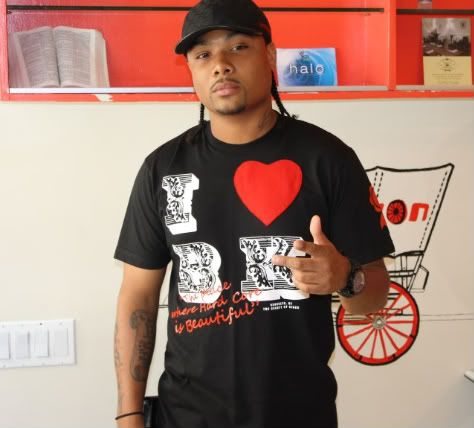 Dj Boof on the check in. Always looking for something new from Cheese Wagon.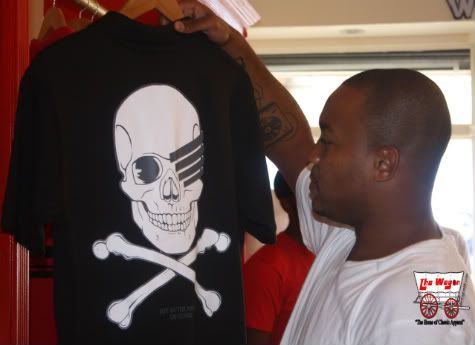 Adorable kids, full of energy. great parents!
SHOTTA CORREY paid us a visit. Congrads!!