FE DIDDY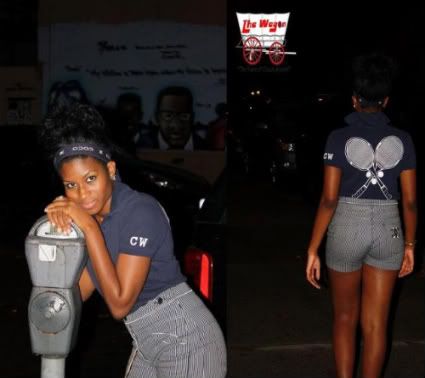 Chanel Headband & Earring (Sporty & Chic)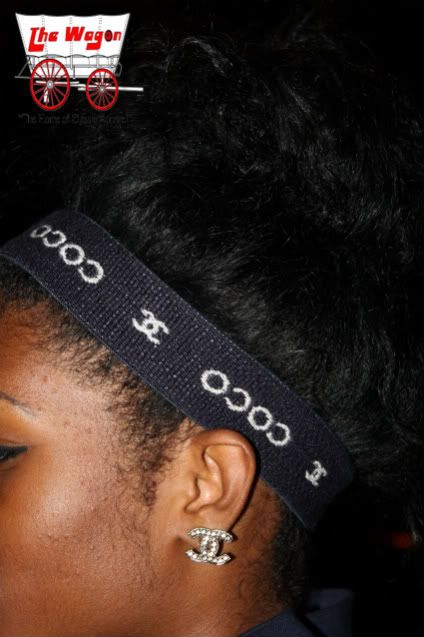 Chanel Shorts
Chanel Ballerina
A fan of our site, Tanya (THANK YOU) submitted this picture. She stated "Fashion is a hobby not a career."
Tanya works at the New York Times in advertising production.
IF YOU'RE IN ANYWAY INSPIRED BY THIS POST,PLEASE FEEL FREE TO LEAVE A COMMENT. WE'RE ALSO GIVING EVERYONE A CHANCE TO SHOW THEIR FLY,SO PLEASE SEND YOUR BEST FASHIONABLE PICTURE.
THE RULES & GUIDELINES ARE SIMPLE:
-JUST SEND US 1 PICTURE(YOUR BEST)
-NO NUDITY
-INCLUDE YOUR NAME,GROUP,CREW,OR COMPANY you're from
SEND A PICTURE TO FLYDAY1@THEWAGONBK.COM