Whoever said shades are summer time accessories.. they lied. Down @ The Wagon we feel shades should be worn all year round .. It is a fashion staple piece that has no season, just be mindful of what colors you wear. For the fall wear dark colors and stay away from neon and light colors leave that for spring and summer.
JR in his ( dark brown fall shades )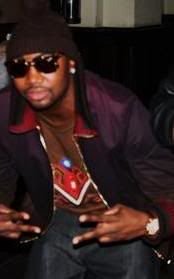 Amber Rose (midnight black fall shades)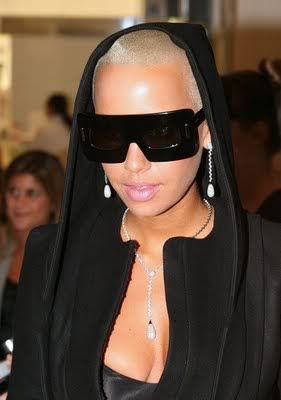 The Beckham's (In their fall shades)
If you need any help finding the right pair of fall shades that fit your style. Stop by The Wagon...