Kyle shopping with a cool gucci bag.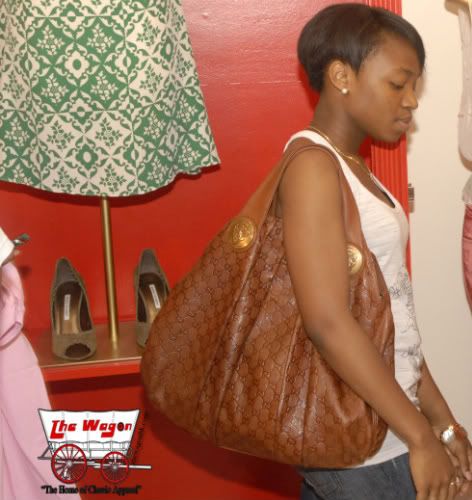 JuDaKid in front of 1214 Union St.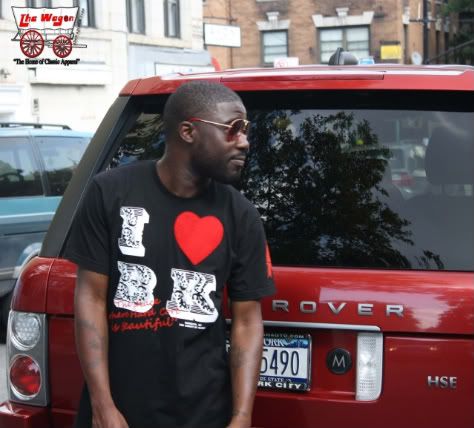 Texting everyone with a TGIF reminder.
"Gucci Chuck Taylors with the Dragon on the side"
Rell came by to get some ladies Cheese Wagon
Fly Shoes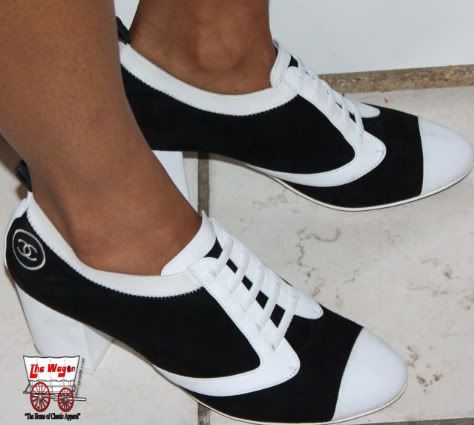 IF YOU'RE IN ANYWAY INSPIRED BY THIS POST,PLEASE FEEL FREE TO LEAVE A COMMENT. WE'RE ALSO GIVING EVERYONE A CHANCE TO SHOW THEIR FLY,SO PLEASE SEND YOUR BEST FASHIONABLE PICTURE.
THE RULES & GUIDELINES ARE SIMPLE:
-JUST SEND US 1 PICTURE(YOUR BEST)
-NO NUDITY
-INCLUDE YOUR NAME,GROUP,CREW,OR COMPANY you're from
SEND A PICTURE TO FLYDAY1@THEWAGONBK.COM