Fashion Tip of The Day: It's getting nippy outside so I hope your starting to look into your fly fall jackets. One really good coat can transform your entire fall/winter wardrobe. No single piece in your wardrobe will be seen first or as often as your coat, so get one that fits and flatters. Stay away from dull colors and look for rich colors that can brighten up your Fall.
Make sure it's flattering to your shape...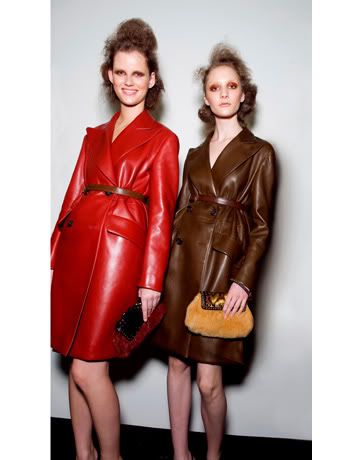 Make sure the colors are rich and not dull.