Cazal Eyewear
They're baaaaack… by popular demand. Bold, oversize eyeglass frames from the '60s, '70s and '80s… And not just designs inspired by those looks but actual frames hugely successful in earlier decades.
Here's a pic of RICK ROSS &
SPAG
rocking a pair of Cazal's (exclusive)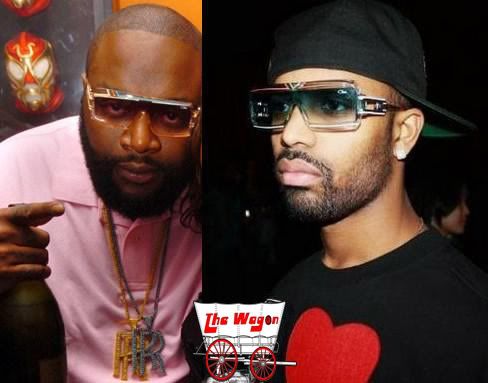 Who would you guys say rocked it better???