(Hermes-Cheese Wagon We Pass The Dressing)
JuDaKid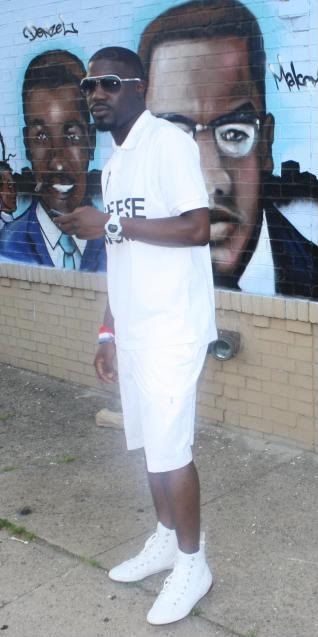 ABOVE: CHALK
G-SHOCK WATCH AVAILABLE
NOW @ THE WAGON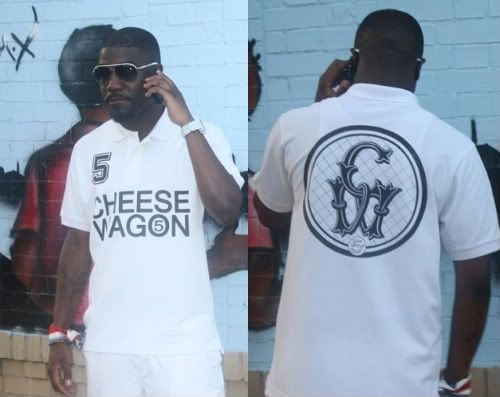 ABOVE:
C.W 5 YR. ANNIVERSARY POLO AVAILABLE
NOW @ THE WAGON
BELOW: FENDI HI-TOP SNEAKERS
J.R
HERMES POLO, SNEAKER, & SQUARE POCKET SCARF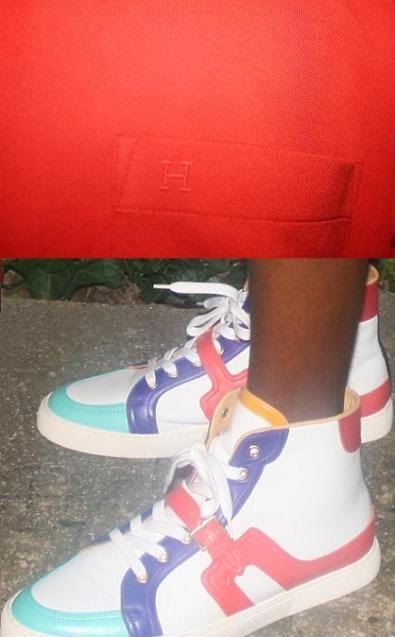 LIFESTYLE ALONG FASHION
IF YOU'RE IN ANYWAY INSPIRED BY THIS POST,PLEASE FEEL FREE TO LEAVE A COMMENT. WE'RE ALSO GIVING EVERYONE A CHANCE TO SHOW THEIR FLY,SO PLEASE SEND YOUR BEST FASHIONABLE PICTURE.
THE RULES & GUIDELINES ARE SIMPLE:
-JUST SEND US 1 PICTURE(YOUR BEST)
-NO NUDITY
-INCLUDE YOUR NAME,GROUP,CREW,OR COMPANY you're from
SEND A PICTURE TO FLYDAY1@THEWAGONBK.COM