Yesterday was the last day for Project New York, the show overall was weak. Every brand seem's to look repetitive. We think Vegas will be better, but this give's us all more reason's to rock & support CHEESE WAGON CLOTHING.
Dre from Atrium, sharp as usual.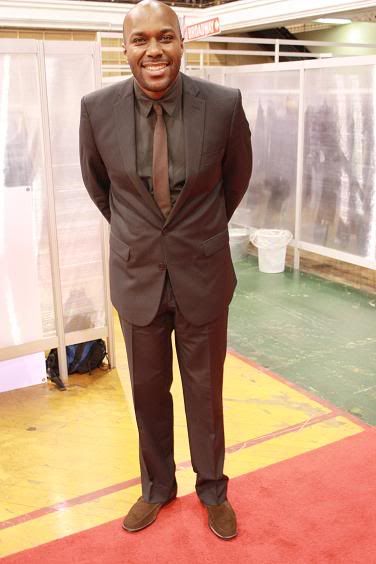 Cool trench for the holidays.
Photographer, he took our picture the minute we walked in.
More people that loved the style of The Wagon.